Accelerate your Solana development.
Our suite of tools and services revolutionizes Solana development by eliminating undifferentiated work.
Focus on building, not blockchains.
Ironforge enables developers to build blockchain applications with ease. Our products are designed to accelerate development, reduce time-to-market, and eliminate the burden of undifferentiated work.

Playground
Explore, test, and refine blockchain ideas effortlessly in our playground before coding.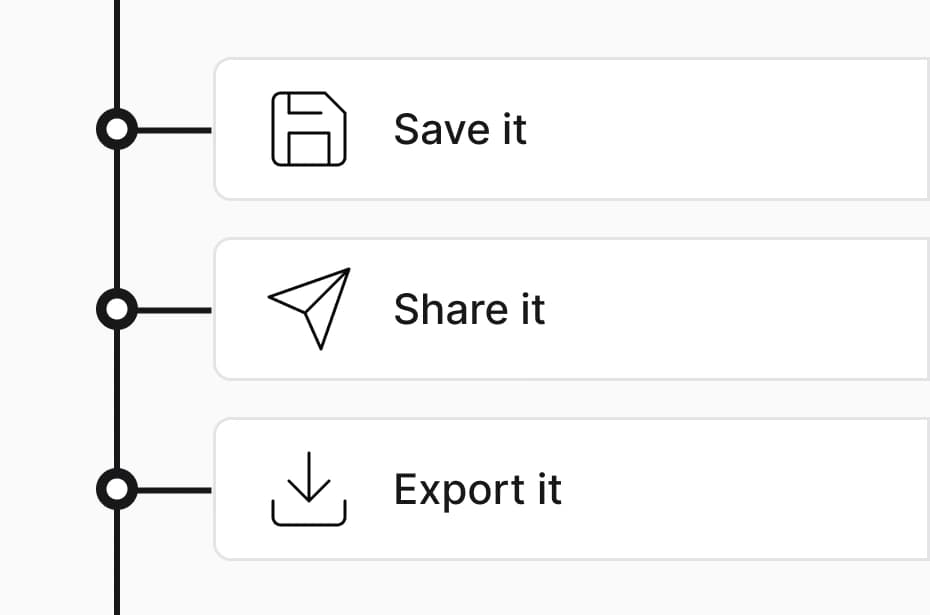 Requests Library
Organize collections and share requests in a centralized hub, ensuring seamless collaboration for your entire team.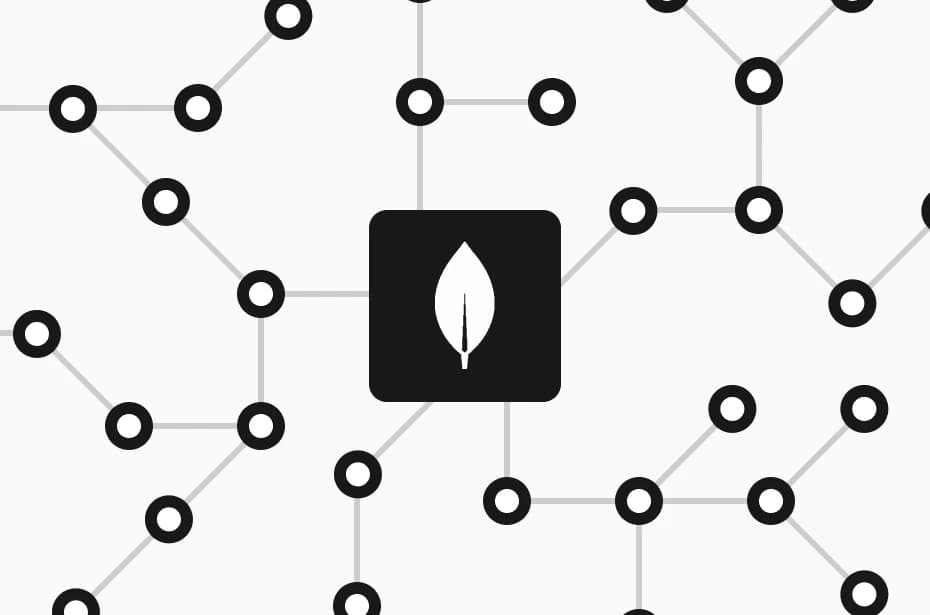 Accounts API
Easily interact with on-chain deserialized account data through our MongoDB-compatible interface.
RPC Gateway
Unleash the RPC Gateway: robust RPC failover, dynamic routing, and advanced analytics. Elevate your RPC experience effortlessly.
What people are saying about us.
We're proud to work with some of the most innovative teams in the blockchain space.
Guillaume
Co-founder at SonarWatch
After discovering Ironforge products, the SonarWatch team was able to significantly reduce data exploration time and expedite protocol integration. The AccountsAPI product is the first of its kind and has been a missing piece on Solana for a long time. We're glad the Ironforge team was able to resolve this pain point for developers.
Rodri Fernadez
Co-founder at Crossmint
Ironforge's intuitive interface and powerful capabilities have eliminated the burden of undifferentiated work and supercharged the development process. Teams can now focus on what truly matters, accelerating innovation and achieving their goals more efficiently than ever before.
Brian Long
Co-founder at Triton One
I proudly champion Web 2.5! Take your Web 2 app, enrich it with Web 3 features, and witness the synergy of Web 2.5. With Ironforge, blockchain development becomes effortless, enabling your users to indulge in unique blockchain experiences.
Be productive with web3, today.
Add web3 capabilities to your applications with technologies you already know and love, no blockchain experience required.